We create beautiful & professional photographs with great value.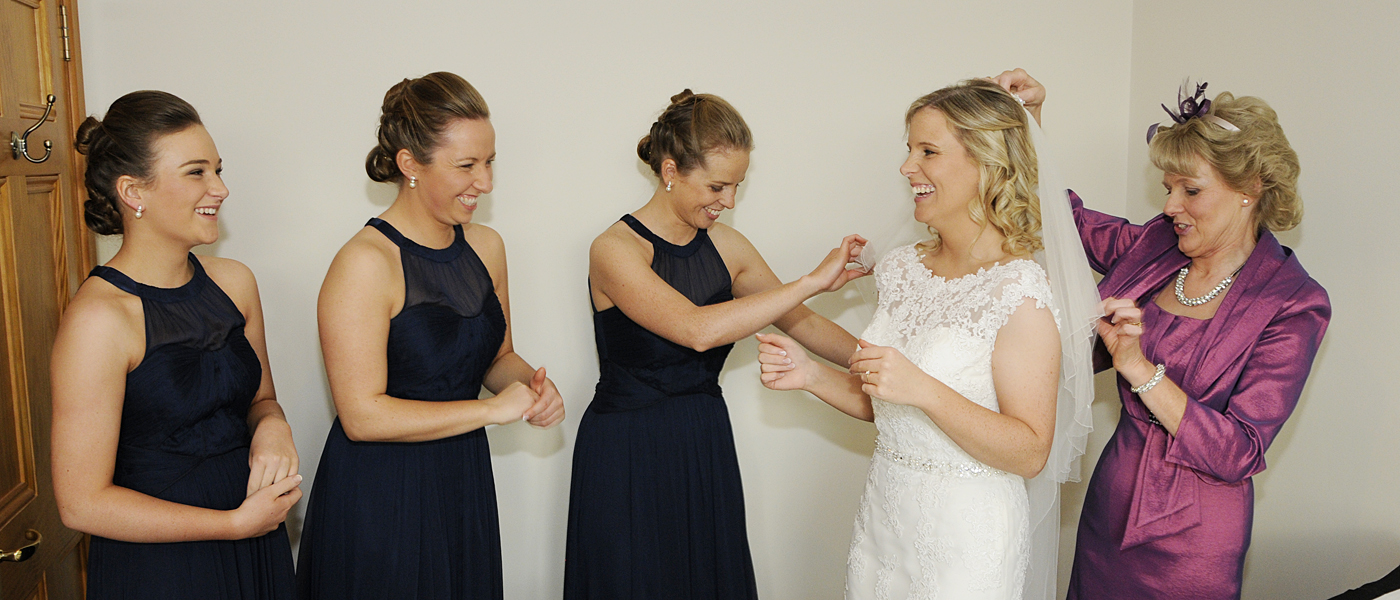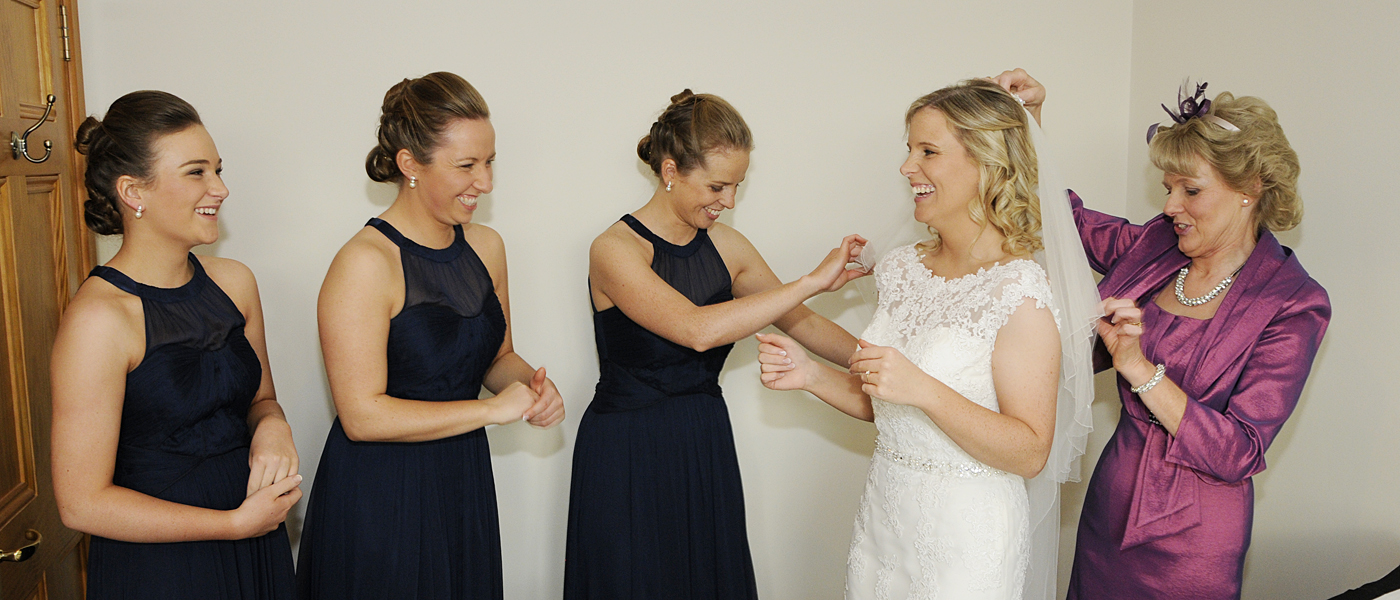 We capture your day your way and make the whole experience relaxed & enjoyable from the beginning to the end .
Pricing›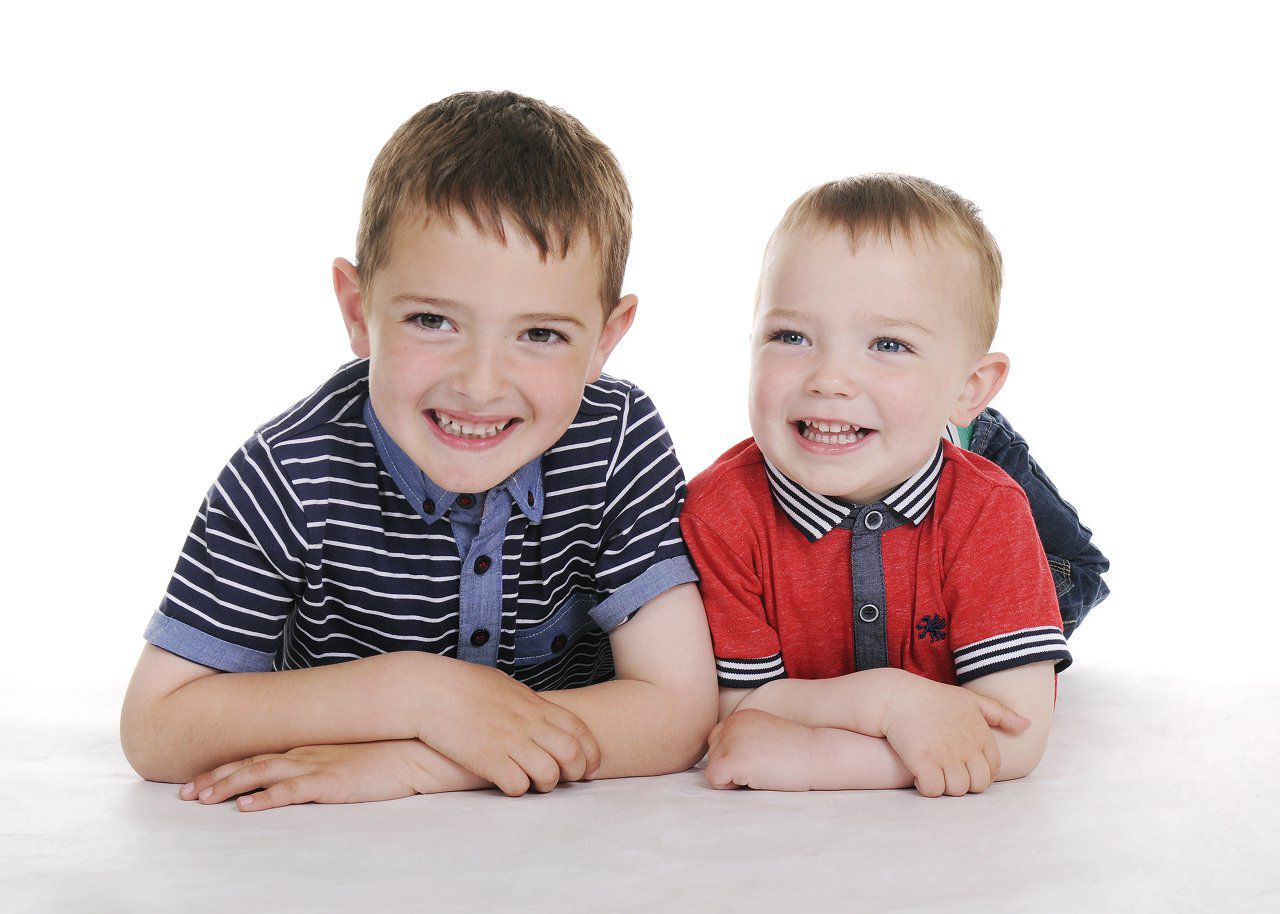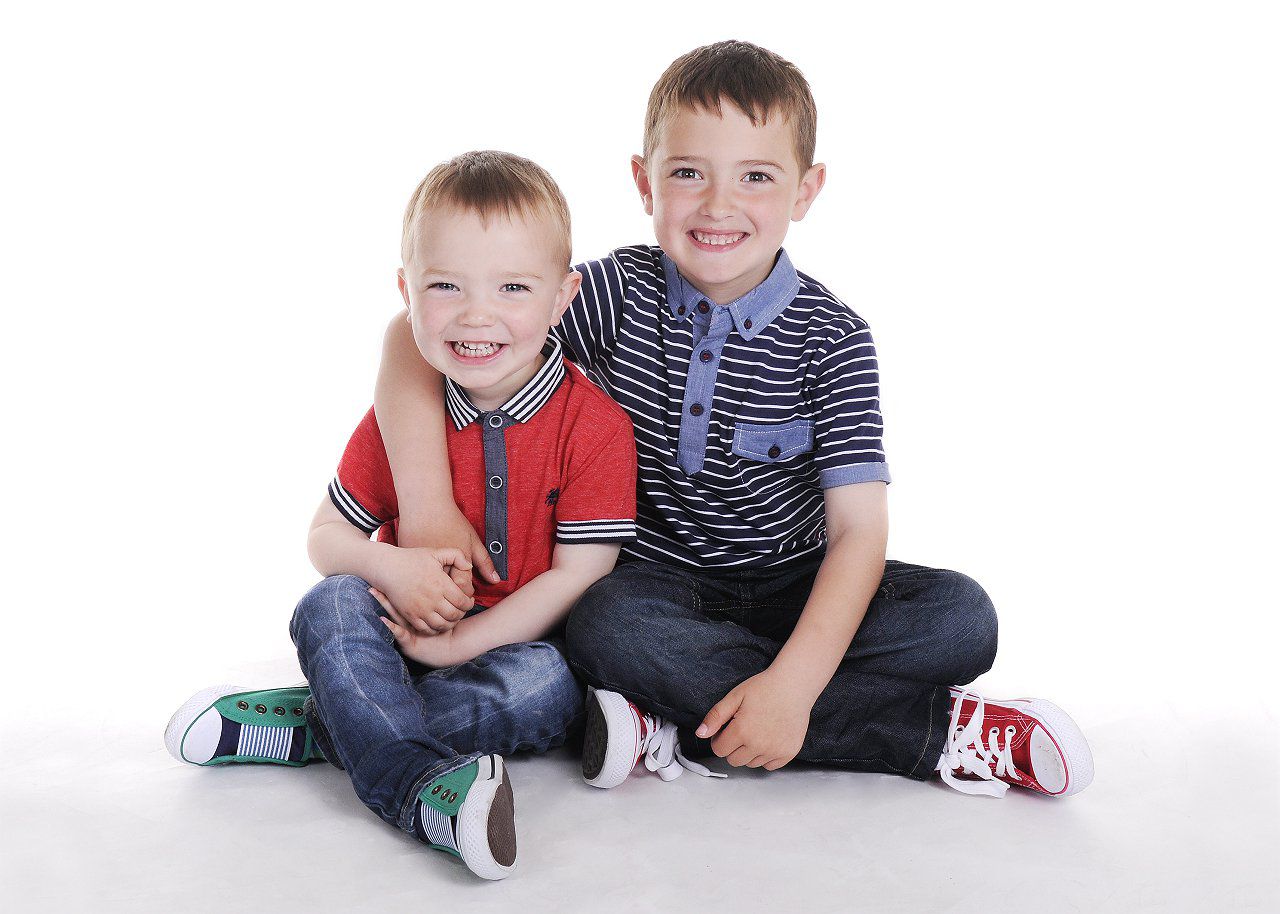 In-Studio or On-Location Brad will always make your shoot fun and easy going to bring out the real expressions and give you loads of choice in your photographs.
Pricing
We have worked with many large and small companies to promote the product or service and often attend events with on site printing and other options available.
Pricing